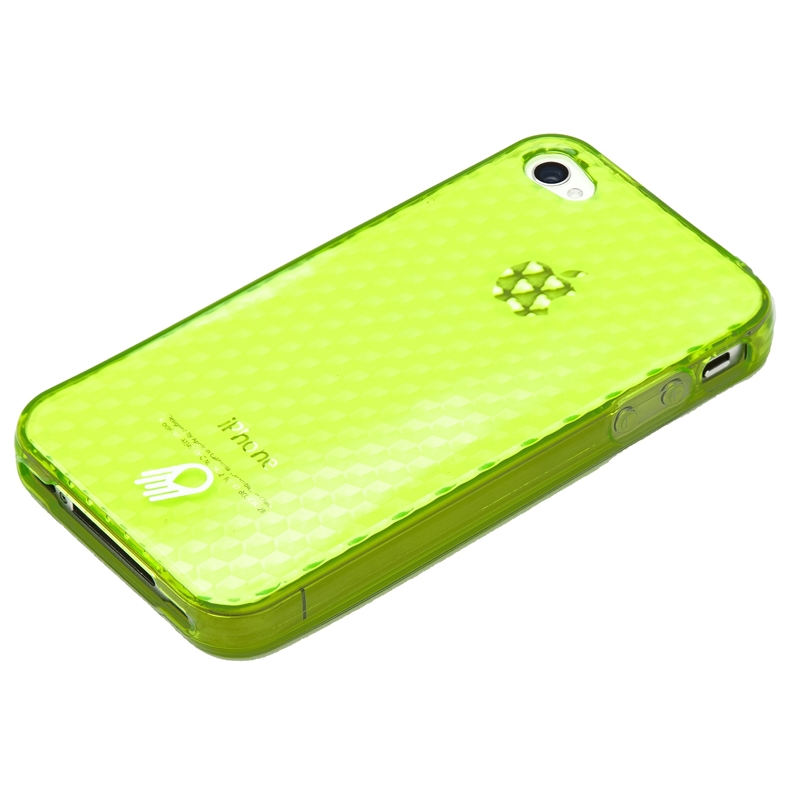 iPhone 4 / 4S Hoesje - Groen TPU Case - Diamond pattern
€0.99 incl. btw*
---
---
Product beschrijving:

Zeer stevige groene TPU Case met patroon erin. Dit hoesje beschermt je iPhone 4 of 4s rondom goed en heeft uitsparingen voor speakers, oplader en jack kabel.
---
---
Kenmerke
n:
Geschikt voor: iPhone 4 of iPhone 4S
Type: Backcover
Kleur: Groen
---
---
* Gebaseerd op verblijf in Netherlands. Btw tarieven voor andere landen worden berekend aan de kassa. Prijs exclusief btw: €0.82.